In the realm of high-end kitchen appliances, Bertazzoni and Viking are two prominent names that evoke a sense of luxury, innovation, and culinary excellence. As you embark on a journey to equip your kitchen with the finest appliances, the decision between Bertazzoni and Viking can be a pivotal one. Both brands offer a wide range of cooking appliances and other kitchen essentials, but they each come with their own set of features and characteristics. In this article, we'll delve into the world of premium kitchen appliances, comparing the offerings, design aesthetics, performance, and more of Bertazzoni and Viking.
Introduction
Bertazzoni and Viking both occupy the premium segment of the kitchen appliance market, offering products that cater to the needs of culinary enthusiasts, professional chefs, and homeowners who value both aesthetics and performance.
Discovering Bertazzoni
Bertazzoni, an Italian manufacturer, has a rich heritage in crafting exquisite kitchen appliances. Known for their attention to detail and commitment to quality, Bertazzoni appliances are designed to deliver an authentic Italian culinary experience.
Exploring Viking
Viking, a brand rooted in professional cooking, has a reputation for durability and performance. Viking appliances are inspired by the commercial kitchen, providing users with the tools to create restaurant-quality dishes at home.
Design and Aesthetics
Bertazzoni's Italian Elegance
Bertazzoni appliances are characterized by their sleek lines, vibrant colors, and a touch of Old World charm. The brand's Italian heritage shines through in every appliance, creating a sense of sophistication and refinement in the kitchen.
Viking's Professional Charm
Viking appliances exude a professional aesthetic with their stainless steel finishes, robust handles, and industrial-inspired design. The brand's commitment to functionality and durability is evident in the bold and utilitarian appearance of their products.
Product Range
Cooking Ranges
Both Bertazzoni and Viking offer a variety of cooking ranges designed to meet the demands of different cooking styles. Bertazzoni's ranges often feature a harmonious blend of style and performance, while Viking's ranges emphasize high heat capabilities for searing and rapid cooking.
Wall Ovens
Bertazzoni's wall ovens boast advanced cooking technology and multiple cooking modes, catering to those who enjoy culinary experimentation. Viking's wall ovens prioritize even and precise cooking, making them a favorite among those who require consistent results.
Cooktops
Bertazzoni and Viking cooktops offer versatility with a range of burner configurations. Bertazzoni's cooktops often feature stylish knobs and a seamless design, while Viking's options are engineered for maximum power and control.
Refrigeration
Both brands offer high-quality refrigeration solutions with advanced features. Bertazzoni refrigerators emphasize precise temperature control and preservation technology, while Viking's refrigerators focus on spaciousness and organization.
Performance and Innovation
Bertazzoni's Culinary Precision
Bertazzoni appliances integrate advanced cooking technology to provide precision in every dish. Their ranges often include specialized burners for different cooking methods, ensuring optimal results for various recipes.
Viking's Proven Performance
Viking is known for its powerful performance, especially in its ranges and cooktops. These appliances are designed to deliver intense heat and even cooking, allowing users to achieve professional-grade results.
Customization Options
Both brands offer customization options to cater to individual preferences. Bertazzoni provides a range of color choices to align with kitchen aesthetics, while Viking offers different handle styles and knob options.
Pricing Considerations
Luxury kitchen appliances come with a premium price tag, and both Bertazzoni and Viking are no exception. The pricing can vary based on factors such as appliance type, size, and features.
Making the Decision
The decision between Bertazzoni and Viking ultimately depends on your culinary aspirations, design preferences, and the role you want your appliances to play in your kitchen. Each brand offers a unique set of benefits that can enhance your cooking experience.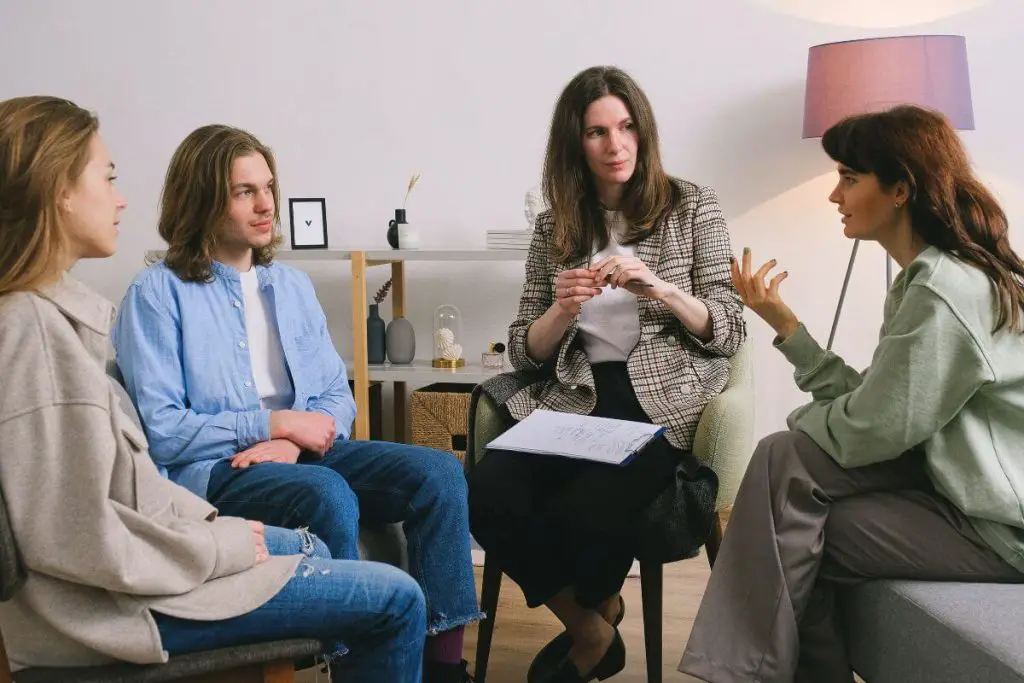 Conclusion
Bertazzoni and Viking represent two distinct approaches to premium kitchen appliances. Whether you're drawn to the elegance of Bertazzoni's Italian heritage or the professional charm of Viking's commercial-inspired designs, both brands offer appliances that promise to elevate your culinary journey and bring a touch of luxury to your kitchen.
FAQs
Are Bertazzoni appliances suitable for home cooks?
Yes, Bertazzoni appliances are designed to cater to both professional chefs and home cooks, providing advanced features that elevate cooking experiences.
Do Viking appliances come with warranties?
Yes, Viking appliances typically come with warranties that cover certain parts and labor. Be sure to review the warranty terms for each specific product.
Can I mix and match Bertazzoni appliances in my kitchen?
Yes, Bertazzoni offers a variety of appliance styles and colors that can be mixed and matched to create a customized look in your kitchen.
Are Viking appliances energy-efficient?
Yes, Viking appliances often incorporate energy-efficient features to help minimize energy consumption while delivering powerful performance.
Where can I view Bertazzoni and Viking appliances in person?
You can explore Bertazzoni and Viking appliances at high-end appliance retailers or specialized kitchen showrooms to see their features and designs up close.