If you are looking for home decor at an affordable price, you might be wondering whether Ross, the popular discount department store, offers a good selection. In this article, we will explore what kind of home decor items you can expect to find at Ross, and whether they are worth checking out.
Overview of Ross Stores
Before we dive into the specifics of Ross's home decor selection, let's take a closer look at the store itself. Ross Stores, Inc. is an American chain of discount department stores that was founded in 1982. The company operates over 1,500 stores in 40 states and Guam, offering a wide variety of products at a discount. Ross's slogan is "Dress for Less," but the store also sells home decor, furniture, and bedding, among other items.
What Kind of Home Decor Does Ross Sell?
Ross offers a range of home decor items, including:
1. Furniture
Ross offers a variety of furniture pieces at discounted prices. You can find items like couches, chairs, tables, and lamps. However, the selection may vary from store to store, and you might not always find what you're looking for.
2. Wall Decor
Ross has a decent selection of wall decor items like paintings, posters, and mirrors. You can find both modern and traditional designs that will match different interior styles.
3. Rugs and Carpets
Ross sells a wide range of rugs and carpets that come in different sizes, styles, and materials. You can find both solid and patterned designs that will suit your taste and budget.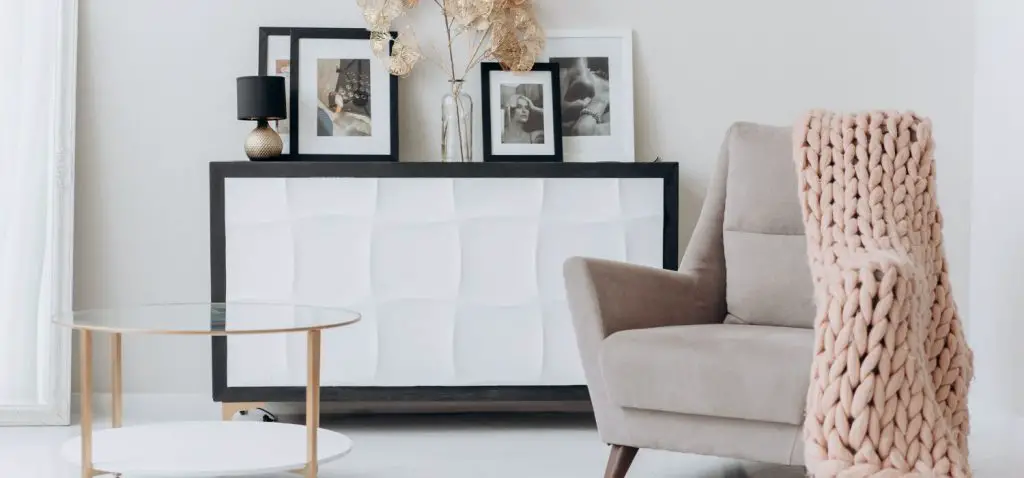 4. Bedding and Bath Items
Ross also offers bedding and bath items like sheets, comforters, towels, and shower curtains. You can find both basic and decorative designs that will help you create a cozy atmosphere in your bedroom and bathroom.
5. Kitchen and Dining Items
If you're looking to update your kitchen or dining room, Ross offers a range of items like dishes, glasses, silverware, and cookware. You can find both practical and decorative pieces that will make your meals more enjoyable.
Are Ross's Home Decor Items Worth Buying?
The quality of Ross's home decor items can vary, and you might need to be patient to find something you like. Some items may be damaged or flawed, so be sure to inspect them carefully before purchasing. However, if you are willing to spend some time browsing, you might find some great deals on unique items that will add character to your home.
Ross's home decor selection is not as extensive as some specialty stores, but it's a good option if you are on a budget or looking for something specific. Plus, Ross's discounts mean you can save money on home decor items that would be more expensive at other stores.
Conclusion
If you are looking for affordable home decor, Ross Stores may be worth checking out. They offer a range of furniture, wall decor, rugs, bedding, bath items, and kitchen and dining items at a discount. The quality may vary, so be sure to inspect items carefully before buying, but you might find some great deals on unique pieces that will add character to your home.
FAQs
1. Can I return home decor items at Ross?
Yes, Ross allows returns within 30 days of purchase with a receipt. However, some items like bedding and jewelry are final sale and cannot be returned.
2. Does Ross offer online shopping for home decor items?
Yes, Ross offers online shopping, but their selection may be limited compared to their physical stores.