Ceiling fans are a great addition to any home, offering a functional and stylish way to cool down during hot summer days. Home Decorators is a well-known brand that specializes in ceiling fans, but are their products worth investing in? In this article, we will explore the features and benefits of Home Decorators ceiling fans to help you decide if they are a good choice for your home.
Overview of Home Decorators Ceiling Fans
Home Decorators is a brand that offers a wide range of ceiling fans, including indoor and outdoor models, with different styles, sizes, and finishes. Their products are available on their website, as well as on Home Depot and other online retailers. Home Decorators ceiling fans are known for their quality, durability, and affordability, making them a popular choice among homeowners.
Design and Style
One of the key features of Home Decorators ceiling fans is their design and style, which range from traditional to modern and from simple to elaborate. They offer a variety of finishes, such as brushed nickel, oil-rubbed bronze, and matte black, as well as different blade options, such as wood, metal, or plastic. Some of their fans come with light kits, while others are designed to be used with separate light fixtures.
Performance and Efficiency
Home Decorators ceiling fans are designed to provide optimal performance and efficiency, with features such as multiple speed settings, reversible blades, and energy-efficient motors. They are also equipped with advanced technologies, such as DC motors, remote controls, and smart home integration. According to the Energy Star program, using a ceiling fan in conjunction with air conditioning can help reduce energy costs and increase comfort.
Features and Technology
Home Decorators ceiling fans come with a range of features and technologies, depending on the model and price point. Some of the common features include:
Remote control: allows you to adjust the fan speed and direction, as well as turn the light on and off, from anywhere in the room.
Reversible blades: allow you to change the direction of the fan to either push warm air down or circulate cool air up, depending on the season.
DC motor: provides energy efficiency and quiet operation, compared to traditional AC motors.
Smart home integration: allows you to control the fan using your smartphone, voice commands, or home automation systems.
Ease of Installation and Maintenance
Home Decorators ceiling fans are designed to be easy to install and maintain, with clear instructions and all the necessary hardware included in the package. Most of their fans can be installed by one person, although some models may require professional installation. Regular maintenance, such as dusting and cleaning the blades, can help prolong the life of the fan and ensure optimal performance.
Warranty and Customer Support
Home Decorators offers a limited lifetime warranty on their ceiling fans, which covers defects in materials and workmanship. They also provide customer support via phone, email, or online chat, to help you with any questions or issues you may have. However, some customers have reported difficulties in getting a response from the company, especially regarding warranty claims.
Price and Value for Money
Home Decorators ceiling fans are priced competitively, with models ranging from around $50 to $300, depending on the features and style.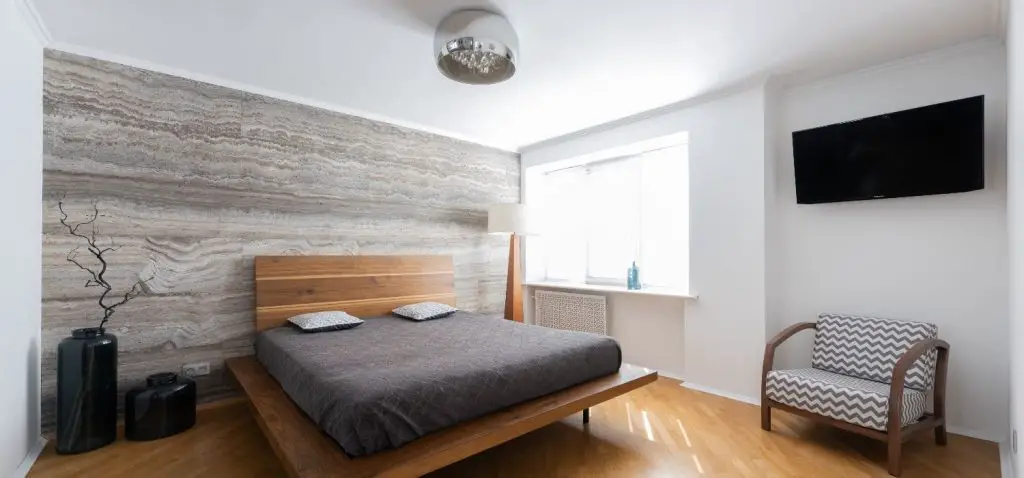 Customer Reviews and Feedback
Customer reviews and feedback can provide valuable insights into the quality and performance of Home Decorators ceiling fans. Overall, the majority of customers are satisfied with their purchase, citing factors such as ease of installation, quiet operation, and attractive design. However, some customers have reported issues with the quality of materials, such as wobbling blades or noisy motors, as well as poor customer service.
Comparison with Other Brands
When it comes to choosing a ceiling fan, there are many brands and models to consider. Home Decorators competes with other well-known brands such as Hunter, Emerson, and Casablanca, each with their own strengths and weaknesses. While Home Decorators may not offer the highest-end features or materials, they provide a good balance of quality and affordability, making them a solid choice for many homeowners.
Pros and Cons
To summarize the features and benefits of Home Decorators ceiling fans, here are some pros and cons to consider:
Pros
Affordable price range
Wide variety of styles and finishes
Energy-efficient motors
Reversible blades for year-round use
Remote control and smart home integration
Easy to install and maintain
Cons
Some quality issues reported by customers
Limited warranty compared to other brands
Mixed reviews on customer service
Frequently Asked Questions (FAQs)
How do I choose the right size ceiling fan for my room?
The size of the fan should be proportional to the size of the room. A general rule of thumb is to choose a fan with a blade span of 52 inches or less for rooms up to 225 square feet, and a blade span of 56 inches or more for larger rooms.
Can I install a ceiling fan myself?
Most Home Decorators ceiling fans come with easy-to-follow installation instructions and can be installed by one person. However, if you are not comfortable with electrical wiring or mounting heavy objects, it is recommended to hire a professional electrician.