Are you a wine lover looking for creative ways to incorporate your passion into your home décor? Decorating with wine-inspired items can add a touch of elegance and sophistication to any room. In this article, we will explore some unique and creative ways to decorate your home with a wino theme.
The Basics: Wine-Inspired Color Palette and Materials
To achieve the perfect wino-inspired look, you should start with a wine-inspired color palette. Shades of deep reds, purples, and burgundies are excellent choices for walls, carpets, and accessories. You can also incorporate natural materials like wood, cork, and stone for a rustic and cozy feel.
Wino Wall Art
Wall art is an excellent way to add some personality to your home décor. Wine-themed wall art is a popular choice for wino enthusiasts, and there are endless options to choose from. You can opt for canvas prints, framed art, or even DIY wine bottle wall art. Wine bottle lights and cork displays are also a fun and creative way to showcase your love of wine.
Wine Bottle Décor
Wine bottles can also be used to decorate your home in a unique and stylish way. You can repurpose empty wine bottles and turn them into vases, candleholders, or even chandeliers. Wine bottle labels can also be used as décor, whether framed or adhered to various surfaces.
Cork Art and Accessories
Corks are another fun and inexpensive way to incorporate wine-inspired décor into your home. Corks can be used to create unique and artistic pieces like bulletin boards, coasters, and wreaths. Cork trays and placemats are also a great way to add a touch of wino-inspired elegance to your dining table.
Wine Barrel Furniture
For those looking to make a statement with their wino décor, wine barrel furniture is an excellent choice. Wine barrels can be transformed into unique and stylish pieces like coffee tables, chairs, and even wine racks. These pieces not only add character and charm to your home but also serve as a conversation starter.
Wine-Inspired Tablescapes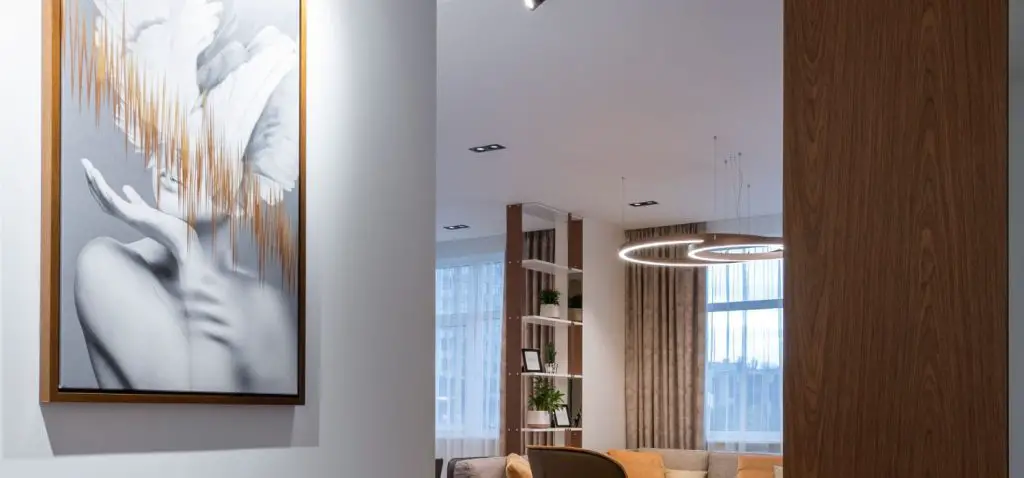 Lastly, for those who love to entertain, wine-inspired tablescapes are a great way to impress your guests. Incorporating wine bottles, corks, and wine glasses into your table décor can create a warm and inviting atmosphere. You can also add natural elements like grapes, berries, and foliage for a fresh and colorful touch.
In conclusion, decorating your home with wine-inspired décor is a fun and creative way to showcase your love of wine. Whether you prefer subtle accents or bold statements, there are endless possibilities to incorporate wino-inspired pieces into your home. So, why not raise a glass to your love of wine and start decorating today!